Link:
Travel Alberta
Tourist information for Alberta.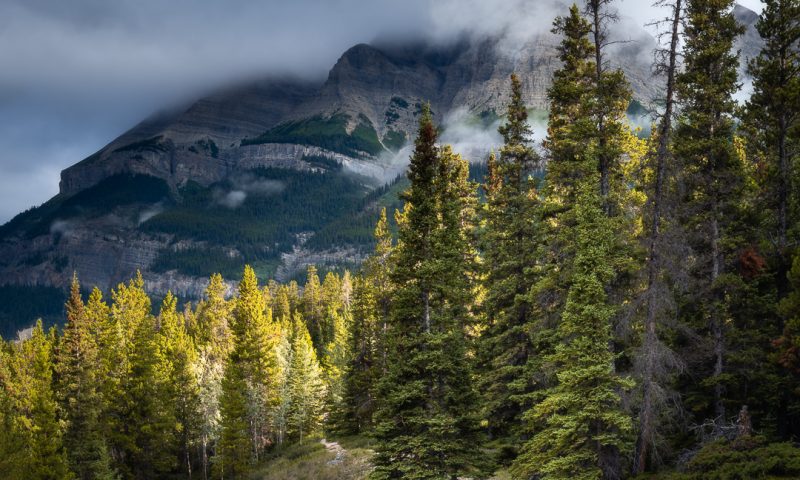 A trail leads through the trees at Howse Pass Viewpoint.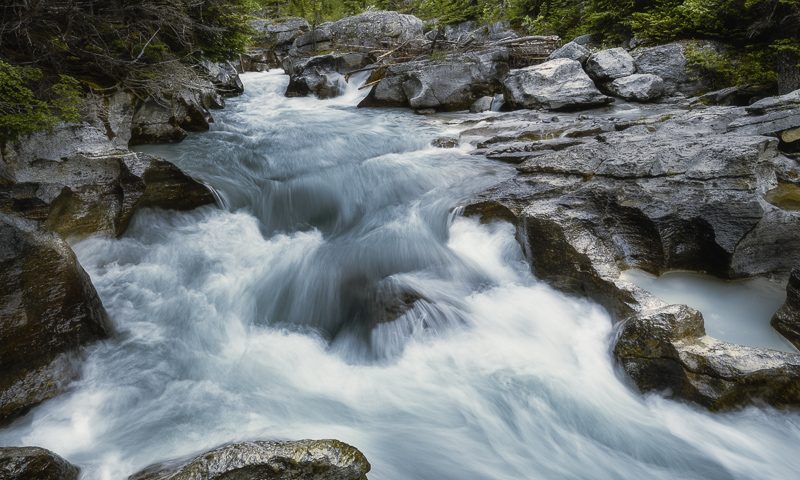 The waters of Hilda Creek cascade through the valley.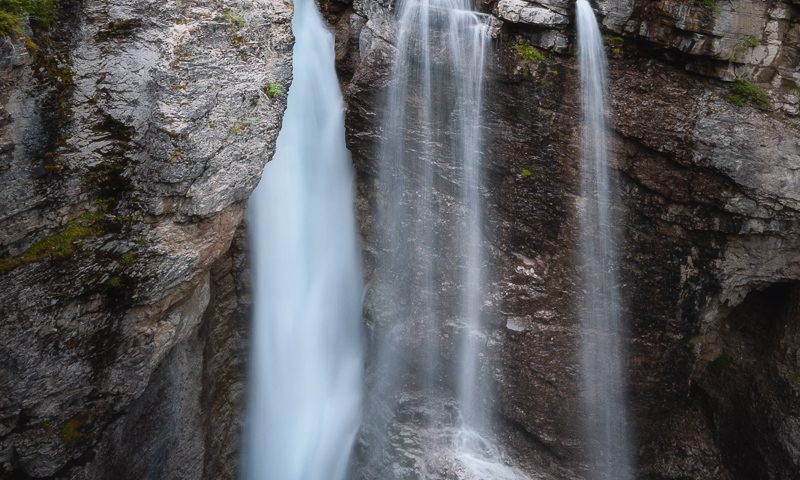 Carved into the limestone bedrock by years of water erosion, the dramatic Johnston Canyon is a beautiful natural attraction. Here is one of the waterfalls.