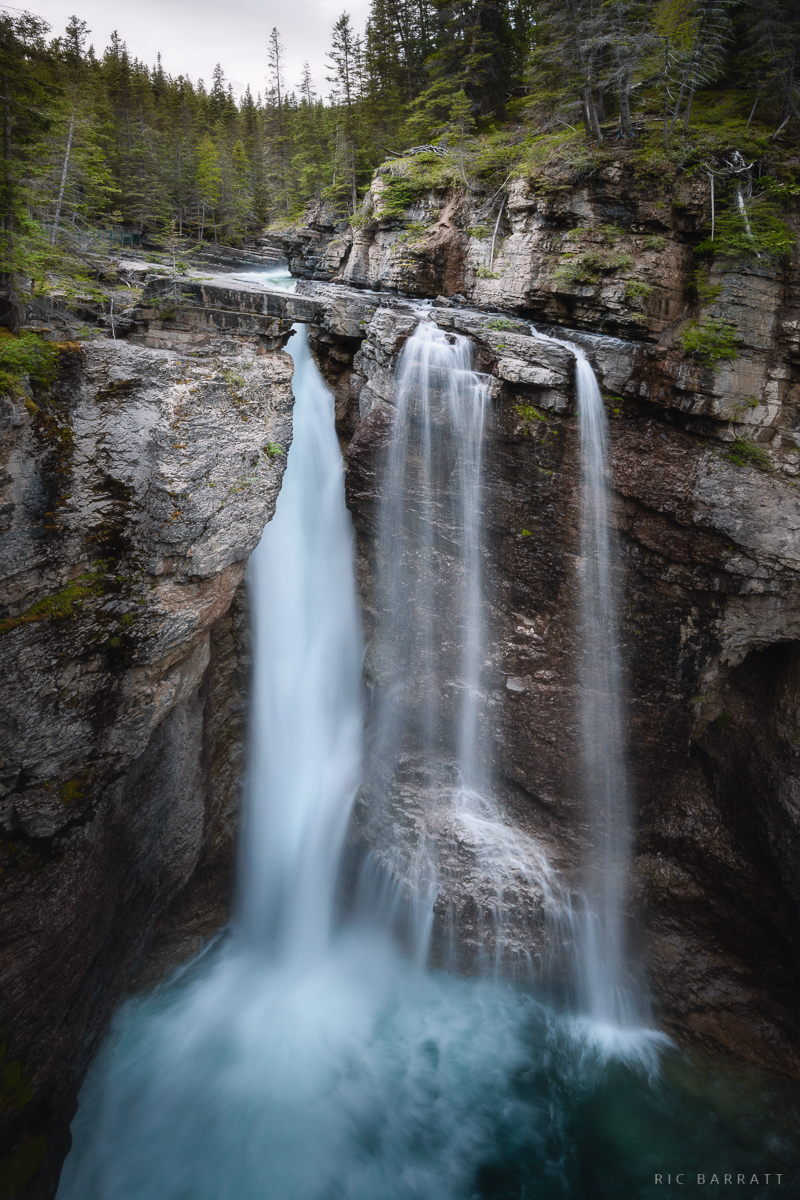 Dramatic Johnston Canyon in Banff National Park.
Photo meta
Photo information
Carved into the limestone bedrock by years of water erosion, the dramatic Johnston Canyon is a beautiful natural attraction. Here is one of the waterfalls.
Further reading
Official Parks Canada page for Banff National Park.
Tourist information for Alberta.
Ric Barratt Photography is not responsible for the content of, or transmissions received from, any linked/external site.